Never get lost again
With the what3words app, it's easy to find, share and save precise locations.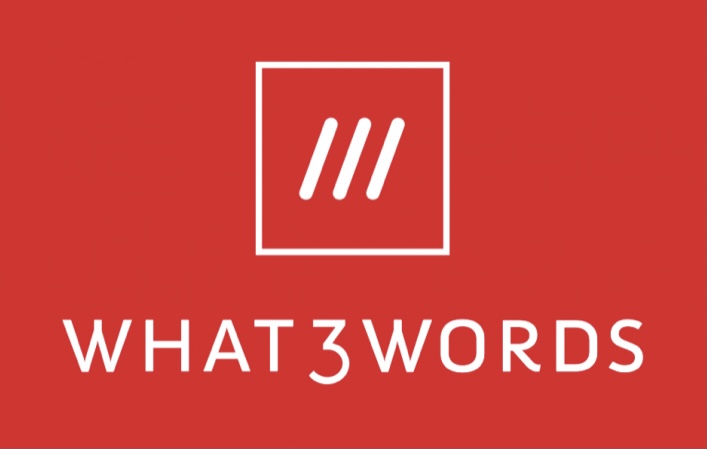 2021 fees – £11 per unit night unless special fees stipulated
Booking No longer a requirement. With the exception of Drayton Manor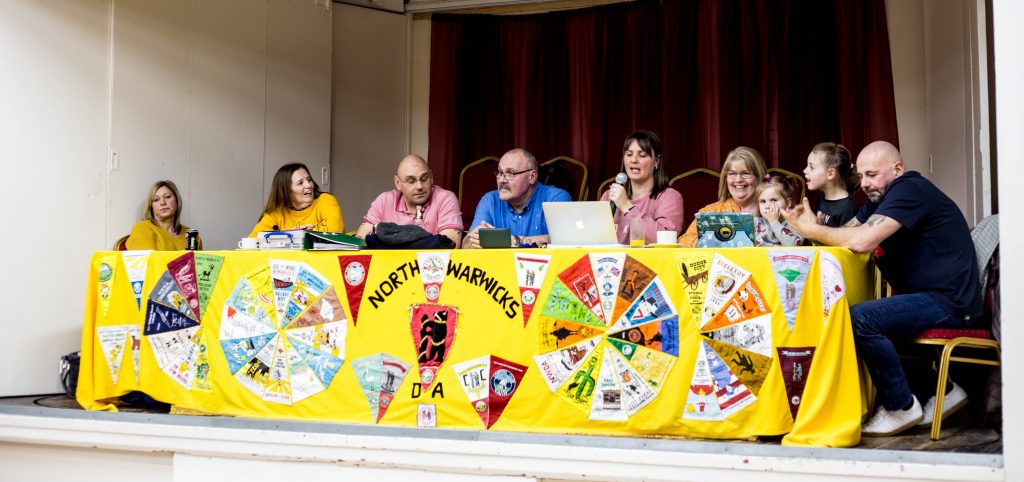 Top Barn Farm – Holt Fleet – WR6 6NH- 26th-28th March 2021
https://w3w.co/brimmed.fats.surfacing

Fishing available – Beautiful Site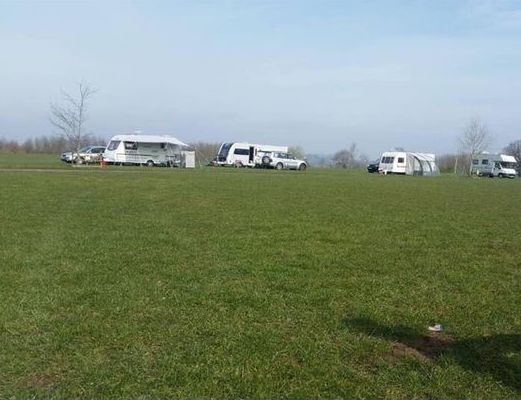 The Holding Stables – Wilmcote – CV37 9XX 2nd-5th April – Easter
https://w3w.co/reddish.wordplay.swinging
Join NWDA on this Lovely very flat and well kept field. It is also possible to walk along the canal to Stratford Upon Avon. There is a pub in the village which is walking distance. Great site for walking, bike rides or just relaxing on site. This will be a lovely relaxing family Easter weekend.
Weston Farm – Weston on Avon – CV37 8JY – 23rd-25th April – St Georges day and Shakespeares Birthday
https://w3w.co/embers.tens.assembles
Lovely long field situated walking distance from Stratford upon Avon. Lovely for local walks or bike rides.
– fishing nearby.
Hampton House, Kineton – CV35 0JH – 30th April – 3rd May – May Day Bank Holiday
https://w3w.co/fully.ripples.unloading
Lovely Site with gorgeous views. Join us for a relaxing Bank Holiday weekend.
Willows Farm (Scarecrow weekend)- Tamworth – B79 0HS – 14th – 16th May
Build your own scarecrow to be judged on Saturday afternoon. This should be a lovely weekend where each unit is encouraged to make and display their own scarecrow. We can't wait to see them all.
THS – Gigrin Farm Rhayader LD6 5BL – 28th May -6th June – £12pun
https://w3w.co/brisk.tries.outdone
Stewards – Charlotte and Lee Cowperthwaite
Great site at the Red Kite feeding Centre. This is a great site whether you are interested in bird watching, Bike riding, Walking or just like to holiday in beautiful places. The site has a small shop and cafe which is open for a few hours most days when the Kite feeding Centre is open. A short walk into the town of Rhayader which has several convenience stores, pubs, restaurants, takeaways and a lovely leisure centre. This site is also situated a very short drive from the Elan Valley with breathtaking views of the Dams which you can drive around or walk around. The Elan Valley visitor centre often has open days during our stay where you can walk through the dam, go bug hunting and much more.
Shardlow Marina – Shardlow – DE72 2GL – 28th May – 31st May – Special Fees – £15pun
https://w3w.co/hushed.divisible.blanking
Cancelled
NWDA Shardlow Marina Cancellation May 2021
Unfortunately the rally at Shardlow Marina 28th May to 31st May has been cancelled. Shardlow seem to have interpreted the COVID rules differently to the guidance from the Camping and Caravanning Club, stating only 30 individual people are permitted on the rally.

NWDA are extremely disappointed, particularly as we phoned to check our rally could go ahead only last week, when we heard of another rally being cancelled.
The committee of NWDA apologise for any inconvenience. Shardlow Marina are happy for individuals to book directly with them via their website.

This is a fabulous well kept site with Lots to do both on site and in the surrounding area. Lovely walks along the canal and local area.
-Bar on site
-local walks
-children's play area

Fir Tree Farm – Warmington – 18th – 20th June
https://w3w.co/applause.inquest.fools
Camping on the top field, beautiful site, nice walks, pub nearby and fishing available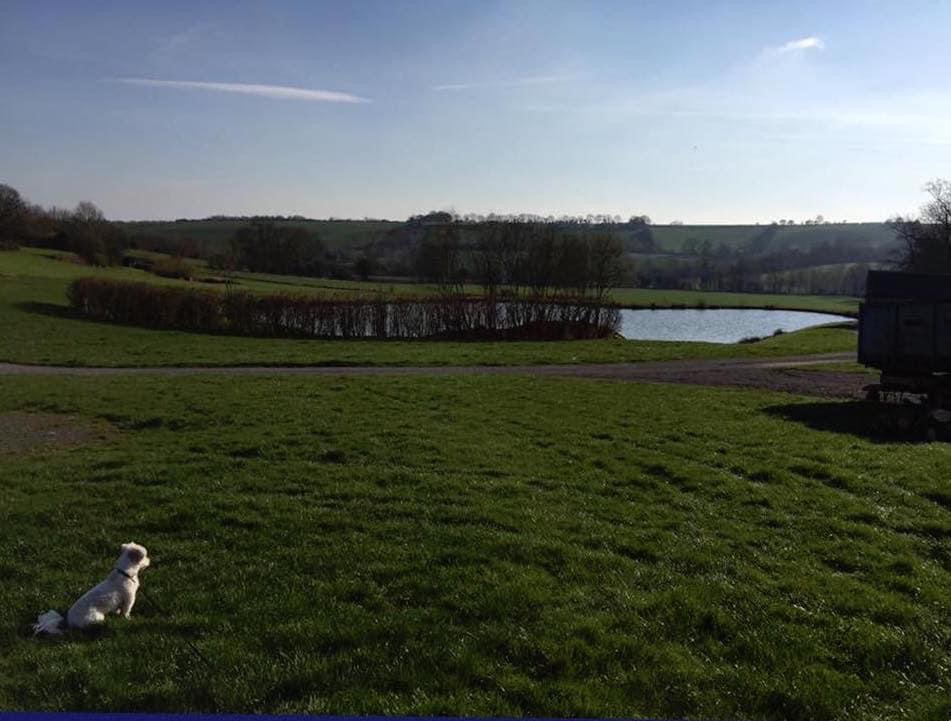 Greenhills Park -Bearley – B95 6DN – 2nd – 4th July
https://w3w.co/magma.thin.grunt
Lovely picturesque field, near to Stratford Upon Avon.
The Volleyball Meet – Cliff Lakes Tamworth – 9-11th July – Special Fees Returning 2022 – Stewards Committee
https://w3w.co/employ.richest.stolen
CANCELLED! – Returning 2022
NWDA's Volleyball Meet – Join us at Cliff Lakes in Tamworth for a fun weekend of Volleyball and Much more.
Fabulous venue with watersports available to watch or participate in. Great walks around the lakes. Bar and Restaurant on site. This is a fabulous weekend and always lots of fun. Whether you have never played volleyball before or play on a regular team there will be a game for you. From under 5's up to adult teams we look forward to welcoming you all.
Fortway Farm Fisheries – Crete Cottage, Stoney Stanton LE9 4JA – 16th July – 18th July – £11 pun
https://w3w.co/query.pursuit.blackouts
Beautiful site, fishing, pubs, and local walks.
Sandhills Holiday Park – Whitecliff Bay – Isle of Wight – 28th June – 31st August – Special Fees – £13 pun
https://w3w.co/burst.bends.breathy
Fantastic site with a beach nearby.
It's such a beautiful island and well worth the ferry crossing. I have never known somewhere with so much to do in such a small area. Here's just a few of them
Sandown Zoo – Robin Hill – Blackgang Chine- Land of Imagination- Calbournewatermill – The Needles: Landmark Attraction.

The site has a laundrette and small convenience store. There is also a public house with arcade situated on the green (we are unsure whether this will be open to the public due to Covid)

Beautiful beach, fabulous walks and so much to do on such a small island. Highly recommend.
Due to Covid restrictions there will be no toilet or shower facilities on the Site as the camping and caravanning club does not currently permit DA's to organise and manage those facilities. All units must have their own facilities.
Holt Farm – Southam – CV47 1NJ – 13th – 15th August
https://w3w.co/offers.jumpy.consonant
Lovely Feild – Suitable for Motorhomes. Lovely walk along the Canal to a nice local pub. Could also possibly put Canoes in to paddle along the canal here.
Evesham Sports and Social Club 27th- 30th August
https://w3w.co/tries.alike.blueberry
Lovely Flat field, walks along the river into Evesham, Fishing competition usually held along the river during this weekend. Two lovely parks in Evesham for children, one which has water features. Leisure centre nearby. Tesco and retail park – walking distance from site. Campers have also been able to get paddle boards and Canoes into the river from the site previously.
Hoar Park Craft Village – Ansley – CV10 0QU – 3rd-5th September
https://w3w.co/courtyard.motoring.grunt
Great site with lots to do. There is a craft village with lovely shops, restaurant and cafes on site. There is also a children's park and a small petting farm on site. (There is a small fee for the farm if you wish to go in) The site also has beautiful walks and fishing lakes.
Riddings Farm – Grendon – CV9 2PE – 24th-26th September – Light up your Units.
https://w3w.co/only.battling.tastings
Light up your Units – As the nights draw in it is really lovely to see all of the lights out on the field. Generators permitted for use when lighting up your units.
-Fishing Available
Drayton Manor – 29-31st October – Fireworks – Booking Essential
https://w3w.co/robe.having.fades
Lovely club site with toilet block and small children's park.
Historically we have been given discount into the park.
This is usually the weekend of the Drayton Manor Fireworks and as such gets booked up very quickly.